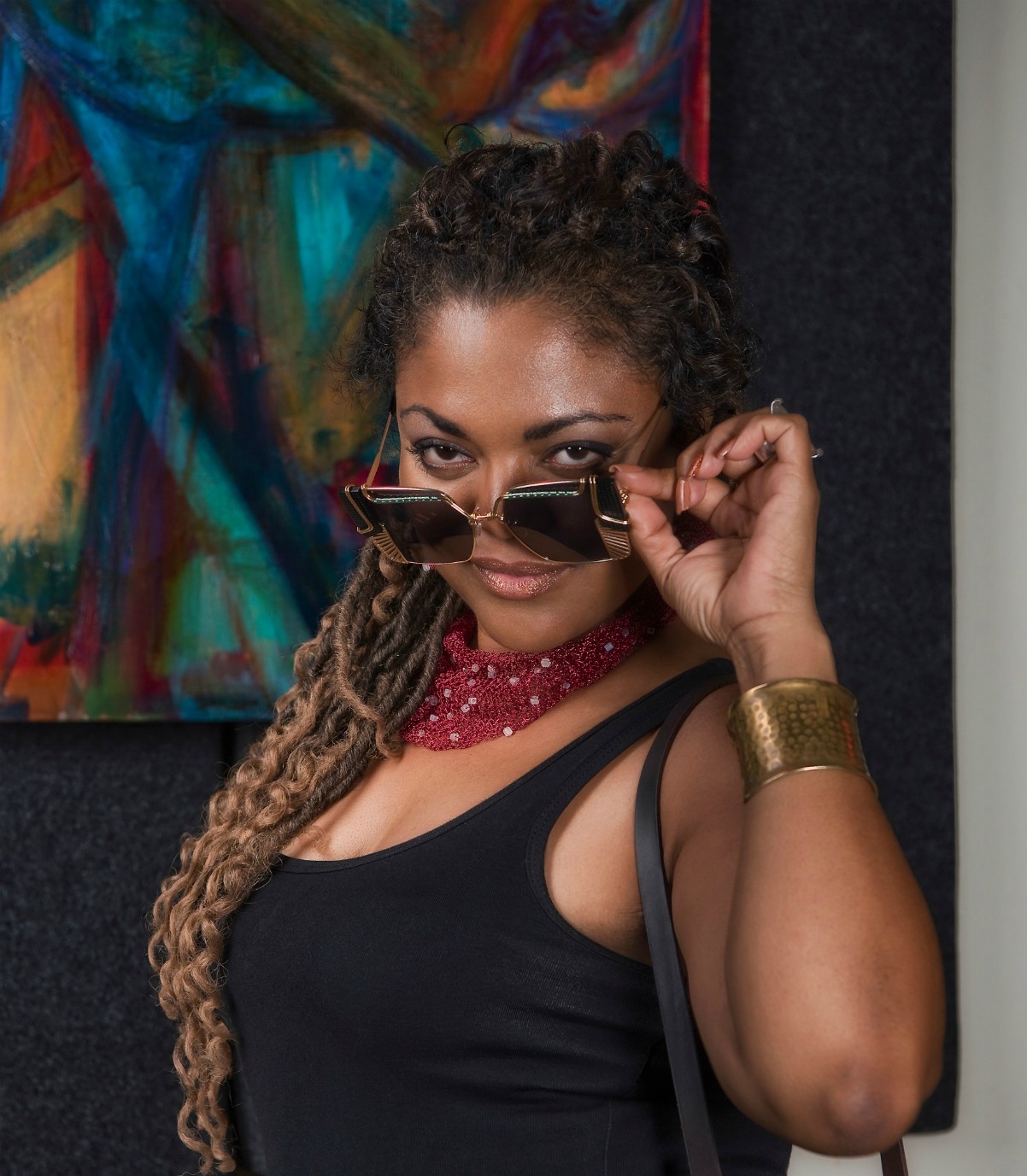 Who Is Tarah Singh
Tarah Singh is a visionary creative, working in any media to communicate with the world around her. She often states words are NOT her medium, but relies on brushstrokes, color, and textures in paintings or sculpture to initiate conversations with her audience.
She is a multi-faceted creator with experience in lighting designer, stylist,  consultant, chef, welder, painter, mother, just to name a few things.
Tarah enjoys creating environments and experiences through her audiences' interaction with her work. She welcomes exuberance and sincerity, for collaborative input from patrons and colleges and has established many connections with these supportive individuals over her career both locally and worldwide.
Creative Synergy
Tarah is a multi-cultural individual born in Washington D.C to an American mother and Guyanese father. The influences of Indigenous American Natives, East Indian vibrancy, Caribbean colors and North African symbolism; are strongly expressed in her work. Her dedication to the plight of women globally and and the uplifting of the creatives, Tarah strongly believes that artists are historians, creative problem solvers, and without a designer nothing comes into existence.
Tarah has created paintings, sculptures, murals, floor plans, events, community, gardens, businesses, relationships, and life.  Her daughter's Alexandra and Sydney Stilber are part of her life's work, encouraging them to experience new forms of expression and sustainability at every turn.
Meet the Inspiration
So many great people have inspired me over the years. Here are a few of them...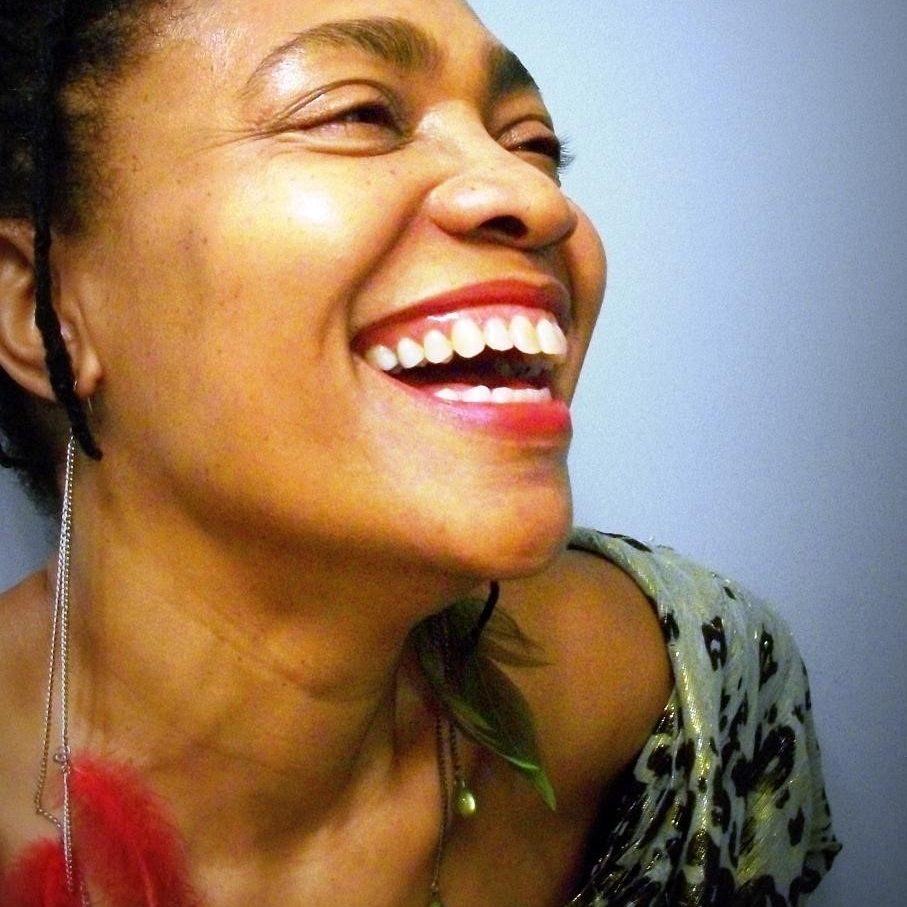 Cleaster Cotton
Painter & Sculptor
An Indigenous Black American whose Ancestors span the African Diaspora. Painter, photographer, educator, inventor and author, Cotton was born into a large, close-knit family and lovingly raised by southern parents - in the heart of Brooklyn, New York.
At age five she was so inspired by her mother's artistic abilities that she fell in love with art and knew she was an artist, right then and there. Geometrics and cubism were at the core of her mother's artistic teachings and continues to inform Cleaster's career as an artist and educator. It led to her inventing the ALNUGE Codes - the Evidence Based STEAM Curriculum that fosters creativity, cognition and brain health. The ALNUGE Codes ["al-new-gee"] (ALphabets NUmbers GEometrics) Visual Language is known as the Modern Day Hieroglyphics. ALNUGE was researched and certified by Dr. Olajide Williams, Chief of Staff of Neurology at Columbia University Medical Center in New York.
Tarah met Cleaster when they were both selected as finalist for a public art installation in Asheville, NC, during the March of 2019.  While Cleaster was awarded the project, Tarah has had the privilege to accompany her on several creative adventures  since. Additionally, Singh has had the opportunity to be a teaching artist for Youth Artist Empowered. Cleaster has  mentored her in many avenues of her current expression, in discussions of the feminine, culture and co-created "the power-hour" Facebook platform.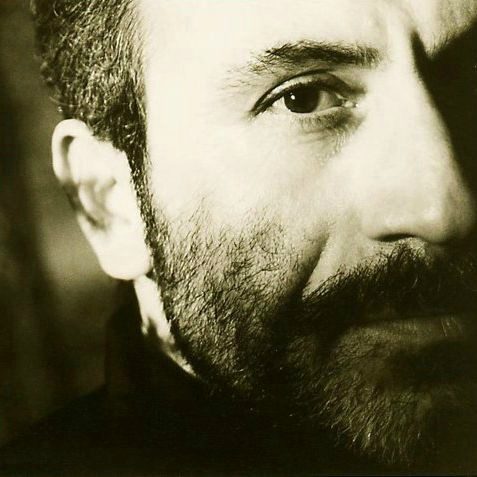 Vadim Bora
Painter & Sculptor
Unlimited in his ability to create in any media, Master Sculptor and painter Vadim Bora leaves behind a legacy of commanding art, strength in community, and arts leadership in both his adopted American home of Asheville, North Carolina in the Blue Ridge Mountains, and his hometown of Vladikavkaz in Russia's Caucasus.
Vadim Bora created work – in public, private, and museum collections – that reflects the high standards found in classical and contemporary European techniques and traditions mixed with the vitality and independence of the New World, all translated through the prism of his rich fantasy, enormous talent and remarkable intellect.
Singh embarked on her artistic journey in 2003, when she was discovered by this talented artist who had a studio above the salon she was working in at the time.  Vadim nurtured Tarah and taught her so much not just about being an artist, a creator, he helped her rediscover her voice after years of silence. Her self worth and esteem where rebuilt through conversation, instruction and a 6 yr period where she acted as one of his main models for his paintings. He was a mentor, friend, family, philosopher, and life coach. His gentle reminders about etiquette, about how to treat models, were matched with his strict demands about creating without fail daily.  He was a constant reminder that the process is just as important as the product we create. He is greatly missed, yet his words ring in Tarah's ears daily as she works in the studio.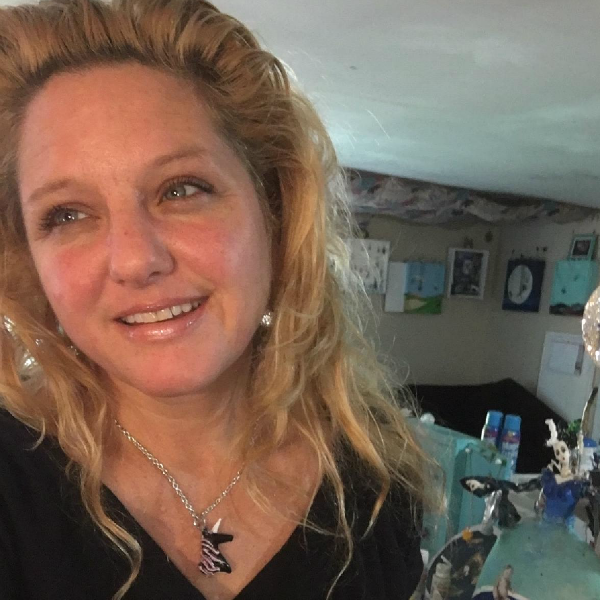 Jennifer Kelting
Contemporary Glass Artist
Proficient as an illustrator in hot glass, ceramics, fabrics, paint, wood and steel acts as glue and canvas. I use the figure as a balloon to be
tw
isted into a metaphorical tales.
Jennifer and Tarah have been friends and colleagues for well over 15 yrs. They have brainstormed projects, critiqued one another's work, and just given each other genuine support. Jennifer is proficient in many media and taught ceramics before her glass career in Asheville. Tarah describes her glass experiences on the torch with Jennifer as "painting with light".
Jennifer is also a painter and expressionist in many media, and her friendship and mentoring as a peer has been priceless in Singh's creative growth, as an artist. As mothers, as women, as contemporaries in their respective fields; they strive to encourage inclusiveness and expansion in their expressions.